Continuing Conversations on Race and White Privilege: Understanding Racialized Trauma
October 3, 2022 @ 7:00 pm

-

8:30 pm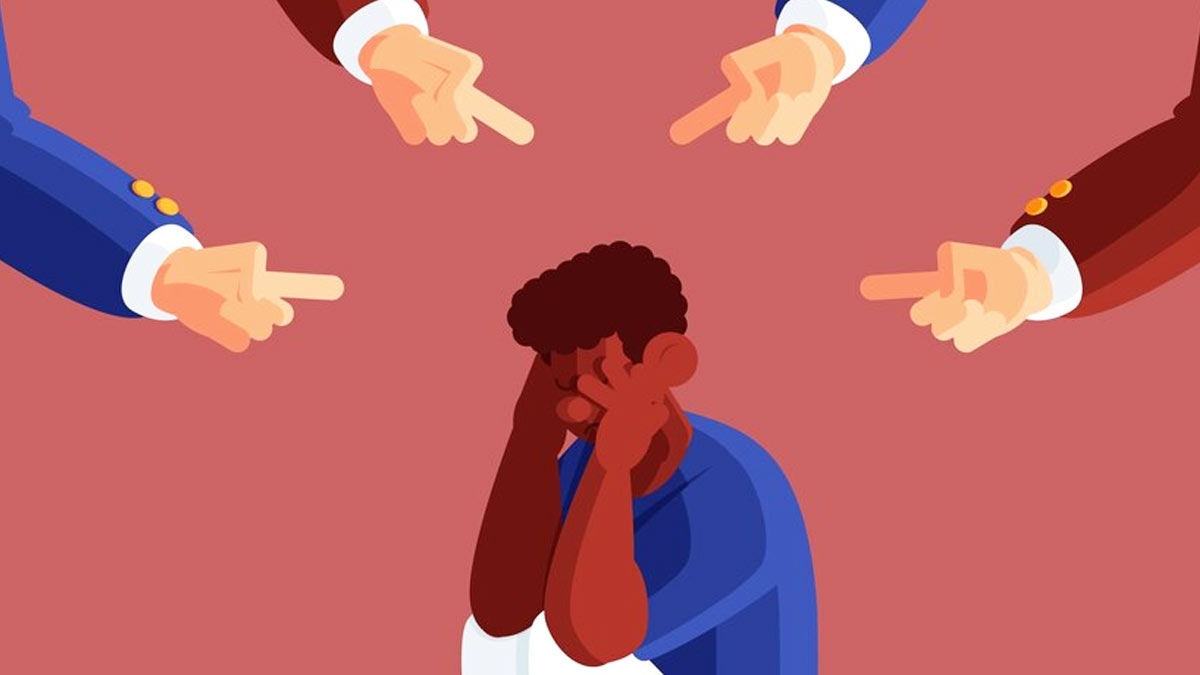 Jessica C. Kim will present at November's Continuing Conversation on Race and White Privilege. When we are faced with stressors beyond their capacity to successfully overcome, we can experience myriad physical, emotional, and cognitive reactions. Some effects are short-lived while others can have a lasting impact on how we perceive and interact with the world around us. The effects of  racialized trauma impact our physical and mental well-being. Ultimately, trauma robs us of our most basic human need – safety.
Racialized trauma can be intergenerational. We can participate in either proactively partnering with our children or passively existing alongside them as they navigate their racist world alone. The former is our only chance at repairing the effects of hate and the latter is to repeat its legacy in another generation. Intergenerational trauma is perpetuated by the loss of conditions that are necessary for healing to be supported. But how do we begin to provide these conditions?  
Asian Americans are racialized as perpetual foreigners, model minorities, and as yellow peril. This conversation will help us think about how Asian Americans as well as other racial groups experience racism both covertly and explicitly.
Presenter Jessica C. Kim is a licensed clinical social worker, mental health advocate, and current PhD candidate in social welfare at the University of Pennsylvania. She serves on the boards of Make Us Visible NJ, Mustard Seed Generation, and Asian American Alliance in South Jersey. Jess joined allies statewide to fight for the successful legislation of AAPI curricula in New Jersey and looks forward to its implementation.