Tommie Shelby in Conversation with James Forman Jr.
November 30, 2022 @ 8:00 pm

-

9:00 pm

Free
African American Studies scholar and philosopher Tommie Shelby discusses his new book, The Idea of Prison Abolition, with James Forman Jr., professor of law at Yale Law School. From the publisher: "Despite its omnipresence and long history, imprisonment is a deeply troubling practice. In the United States and elsewhere, prison conditions are inhumane, prisoners are treated without dignity, and sentences are extremely harsh. Mass incarceration and its devastating impact on black communities have been widely condemned as neoslavery or 'the new Jim Crow.' Can the practice of imprisonment be reformed, or does justice require it to be ended altogether? In 'The Idea of Prison Abolition,' Tommie Shelby examines the abolitionist case against prisons and its formidable challenge to would-be prison reformers." This event will be held via Zoom Webinar. Click here to register.
Tommie Shelby is the Caldwell Titcomb Professor of African and African American Studies and of Philosophy at Harvard University. He is the author of "Dark Ghettos: Injustice, Dissent, and Reform" and "We Who Are Dark: The Philosophical Foundations of Black Solidarity."
James Forman, Jr., is the J. Skelly Wright Professor of Law at Yale Law School. Forman attended Brown University and Yale Law School and then worked as a law clerk for Justice Sandra Day O'Connor of the U.S. Supreme Court. While working as a public defender in Washington, D.C., Forman co-founded the Maya Angelou Public Charter School, an alternative school for youth who have struggled in school, dropped out, or have been arrested. Professor Forman teaches criminal law and a seminar in which Yale students study alongside men and women incarcerated in state and federal prisons. He is the faculty director of Yale's Center for Law and Racial Justice and the founder of the Access to Law School Program, an innovative pipeline program serving first-generation and under-represented minority students from New Haven and Connecticut who wish to pursue a legal career. His first book, "Locking Up Our Own: Crime and Punishment in Black America," won the 2018 Pulitzer Prize.
---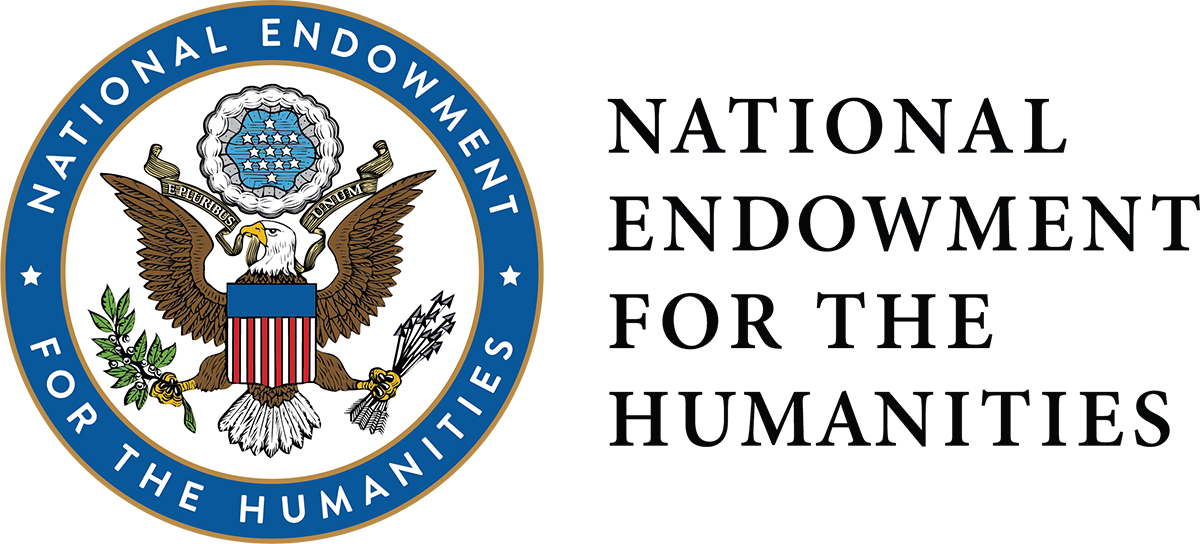 Presented in partnership with Princeton University Press and with support from the National Endowment for the Humanities. Any views, findings, conclusions or recommendations expressed in this programming do not necessarily represent those of the National Endowment for the Humanities.
---
Zoom Accessibility
Related Events